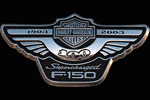 My 100th Harley-Puter
The Build
---
---
I started tearing into my truck today. Taking pics was kind of an after thought so I had to put it back together and get a few, Then tore it back apart again. You'll notice the finger prints all over everthing.
Anyway, Here are a few before pics: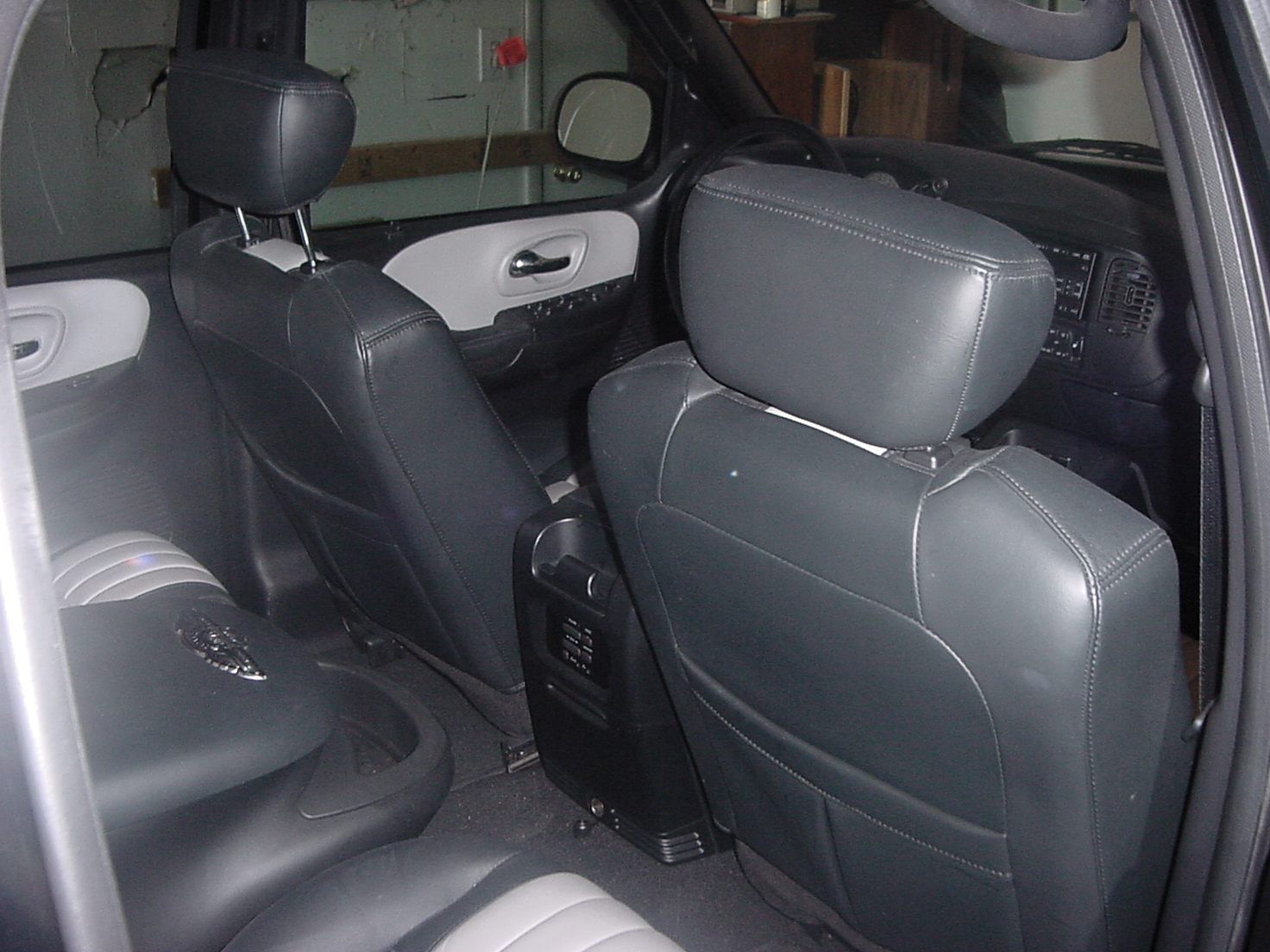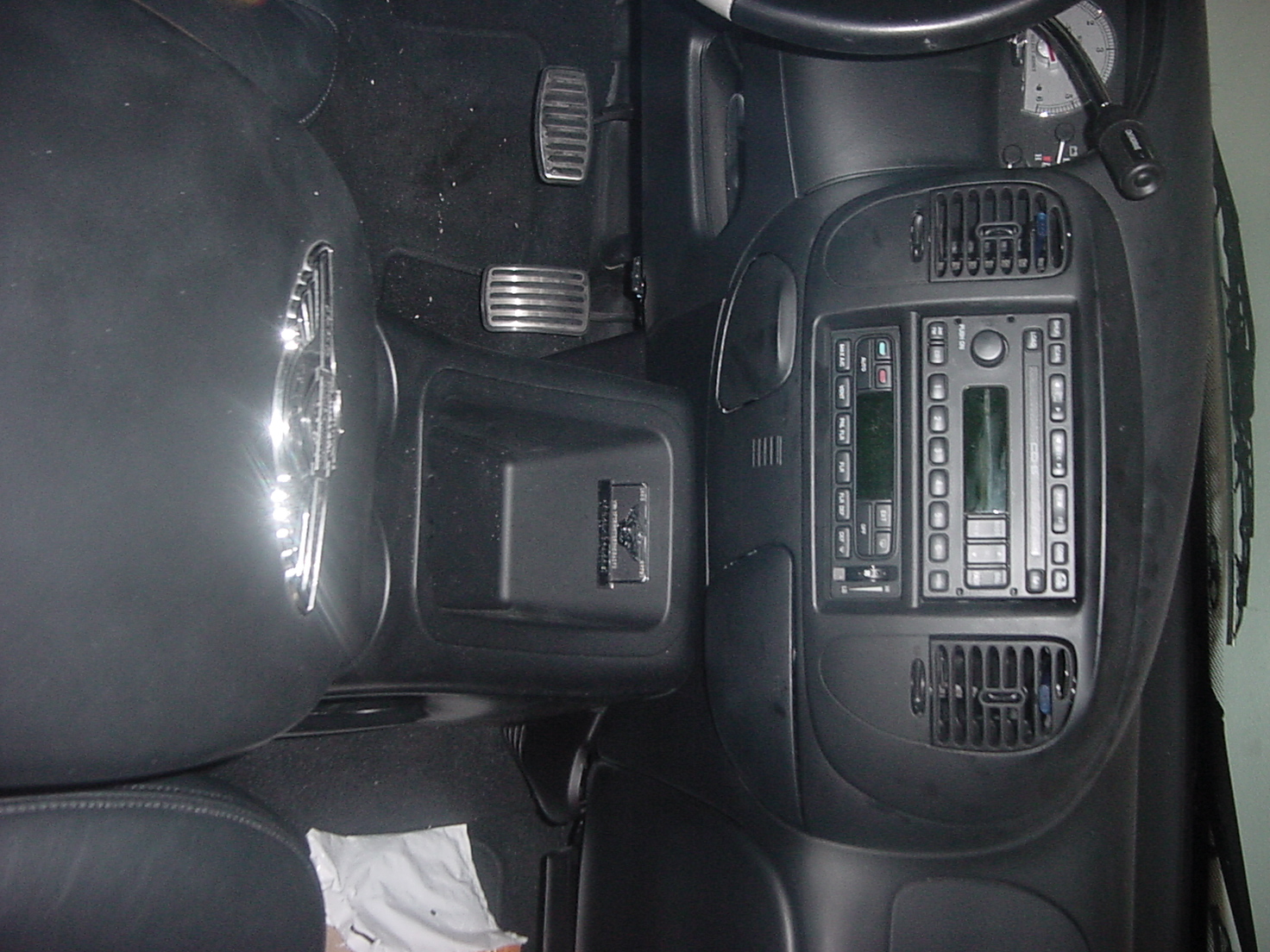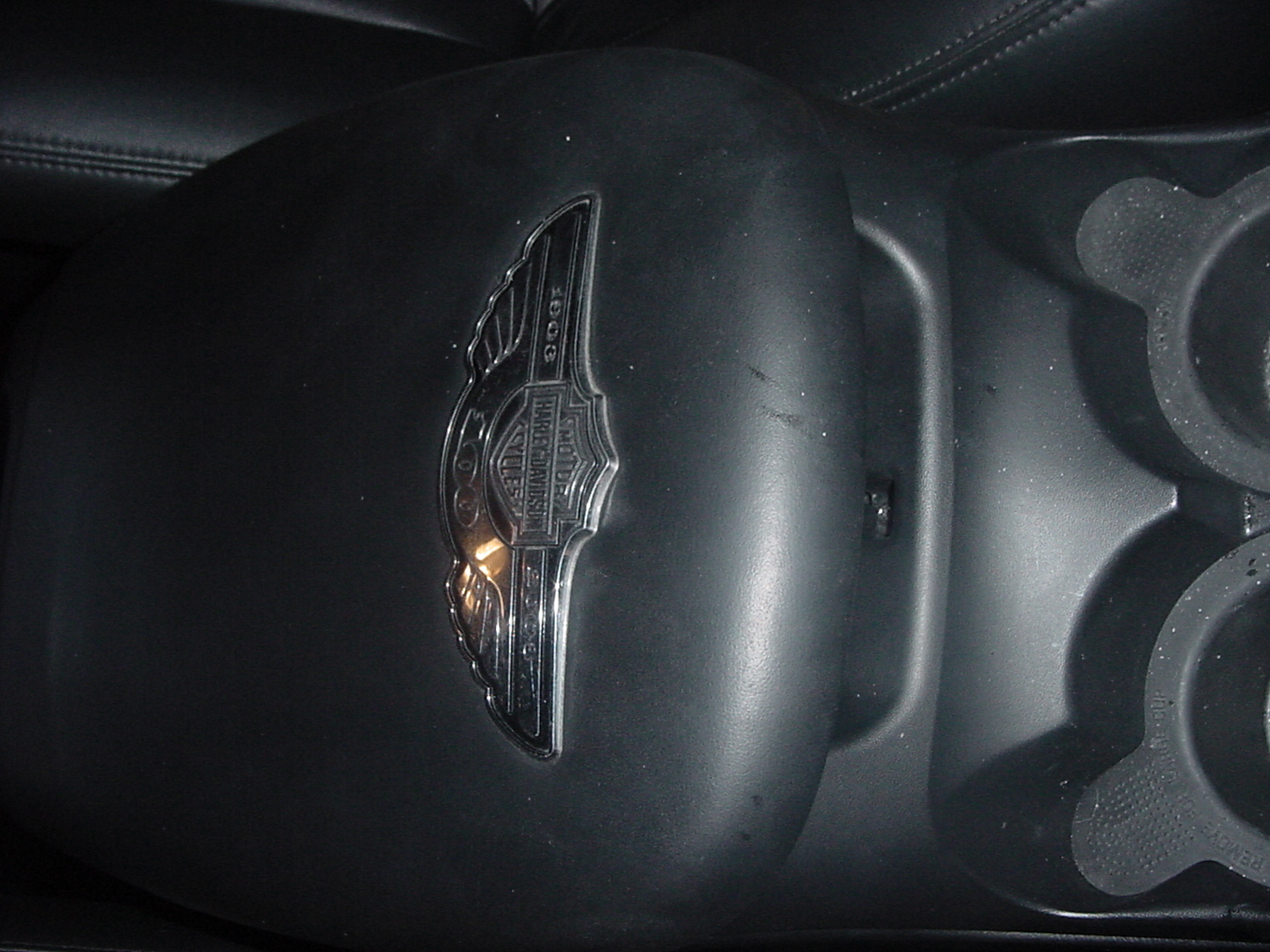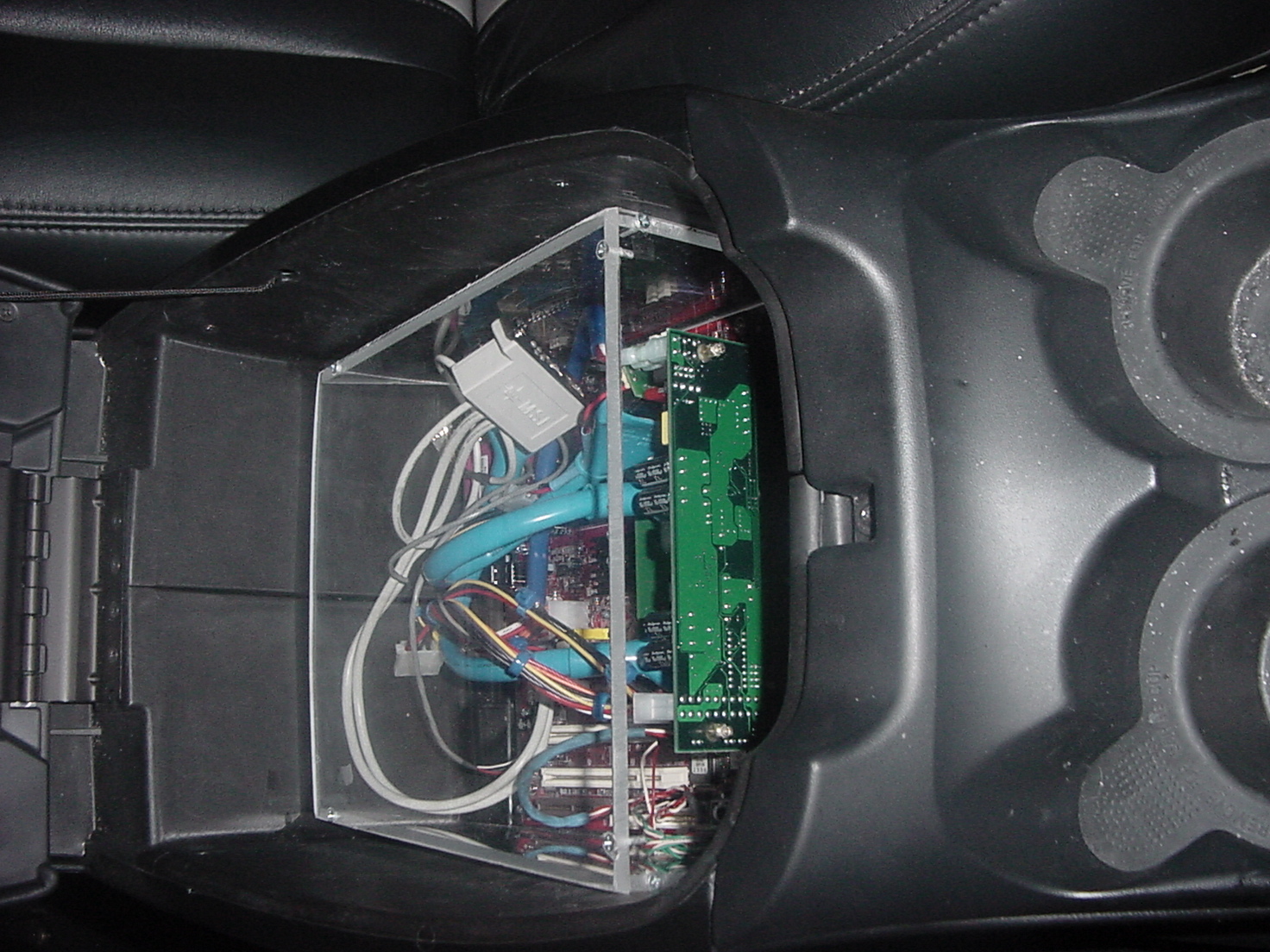 ---
Ok, Now back to tearing things apart. One thing I noticed in this truck is every part has a bar coded label that says the year and harley davidson on it.
Like this: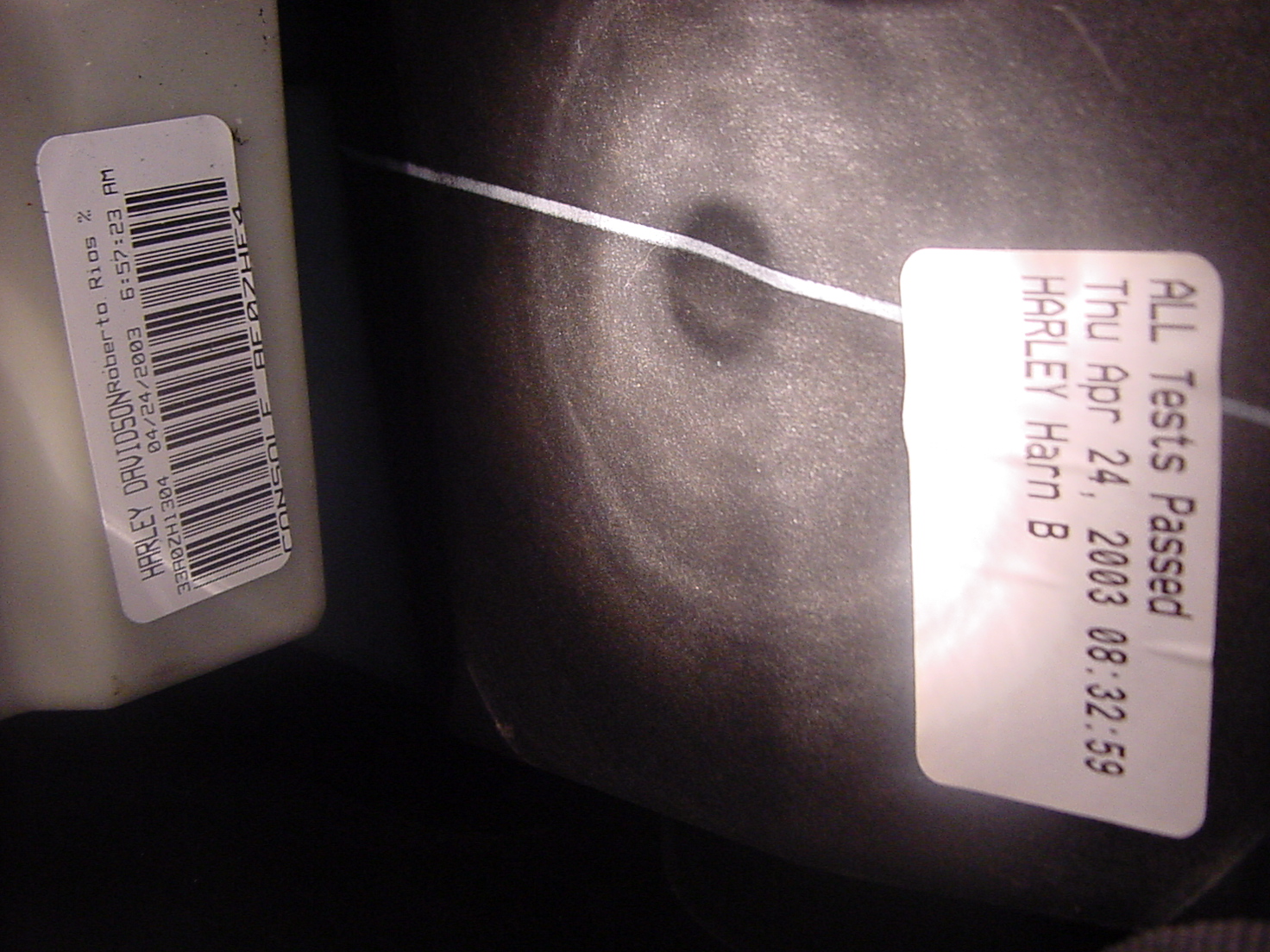 So I am difinatly not going to put any holes in any original parts. This truck is an 03 that I just last week turned 15,000 miles on. It is my baby!!! My 430HP baby...LoL.



Ok, One more with it all apart.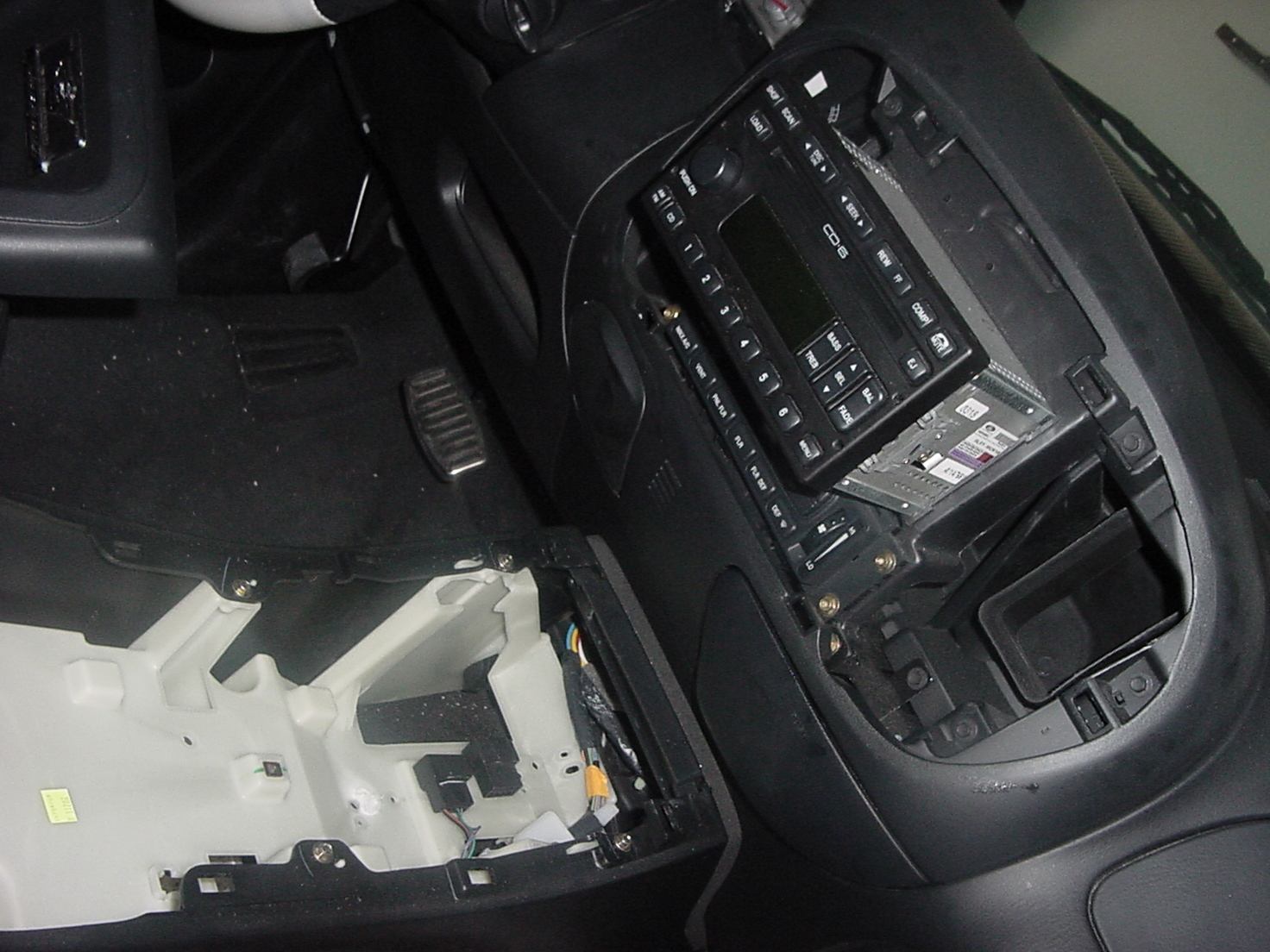 Now I am gonna get back to work. Have fun.
---
---