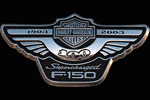 My 100th Harley-Puter
The Case
---
---
---
The case.



I made the case out of 1/4" plexiglass. I Designed it to fit into the compartment in between the seats. It's kind of an odd shape, But it works very nice. I am still not sure where to install the DVD burner, and I am waiting on the laptop hard drive to arrive. I am also still waiting on the CPU cooler and the seperate power supply for the larger screens.

OK, Now for the big moment, Here is what I have so far:





---






---






---





I have tested it with a full sized hard drive and installed windows XP before installing the dc power supply, Everything seemed to run smoothly. I have rebooted it once since installing the power supply with the unit rigged up to my battery charger. the sequencer seems to work perfectly as well.




---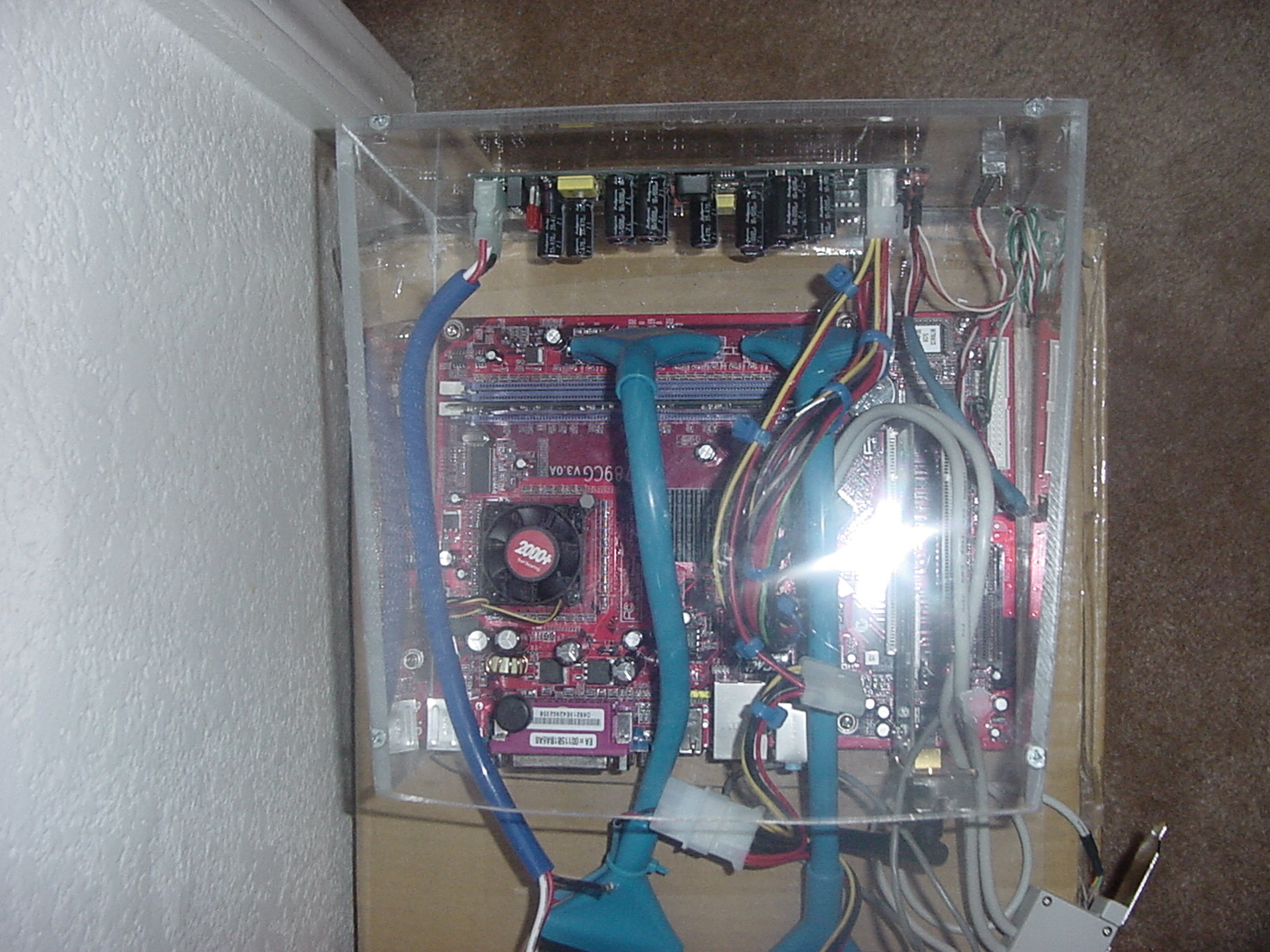 ---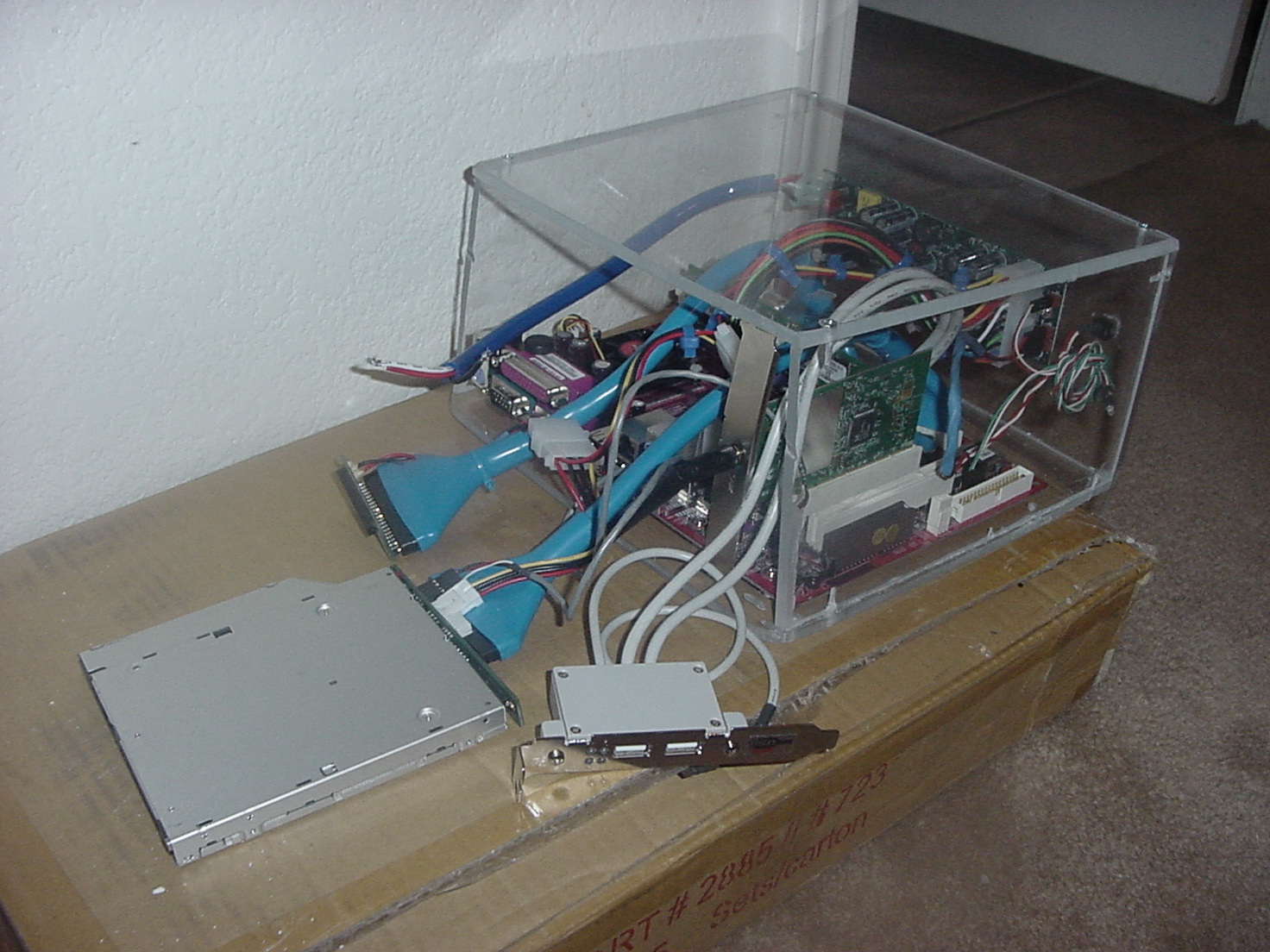 ---
I am thinking of useing some kind of laptop heat sink with tubes to carry away the heat, and modifying/bending it to a 90 degree angle so the heat sink could mount to the side of the case with the cooler mounted to it and the controller next to it. Since I don't have either of those yet, Or the hard drive I am going to use, I am not sure where to mount the case fan.
And thats where I sit, Impatiently waiting.

If anyone has any advice, tips, Any help of any kind I would greatly appreaciate your help.
Thank you for looking.

I guess I could put a picture in here of my truck, I'll have to take a few of the inside but I have this one.






James / BADDERICK